About Roof it Right
The Best Roofing  in Louisville, Kentucky  
WHY WORK WITH ROOF IT RIGHT?
Because there are no licensing requirements for roofers in Kentucky, there are many subpar contractors in the industry. In addition, opposing financial interests between homeowners, contractors, and insurance companies leave the door open for unfair settlements and manifestations of greed on all sides. All of these forces contribute to lower roofing standards.
As a result, homeowners suffer. They end up with a "piece-meal" roof with a fake warranty instead of peace of mind. That "new" roof may fail and will need to be replaced again within a few short years.
Roof It Right believes that everyone should have a roof that they can count on. That's why we created a team of professionals that care and educate the homeowner about their roofing system and the roofing industry. We roof it right by following local code requirements and stand behind our work. We also guide the homeowner through the complicated process of filing an insurance claim for storm damage for the best results.
Our end game? For The homeowner and his or her family to enjoy what they've always deserved: a warm home with a watertight roof for many years to come!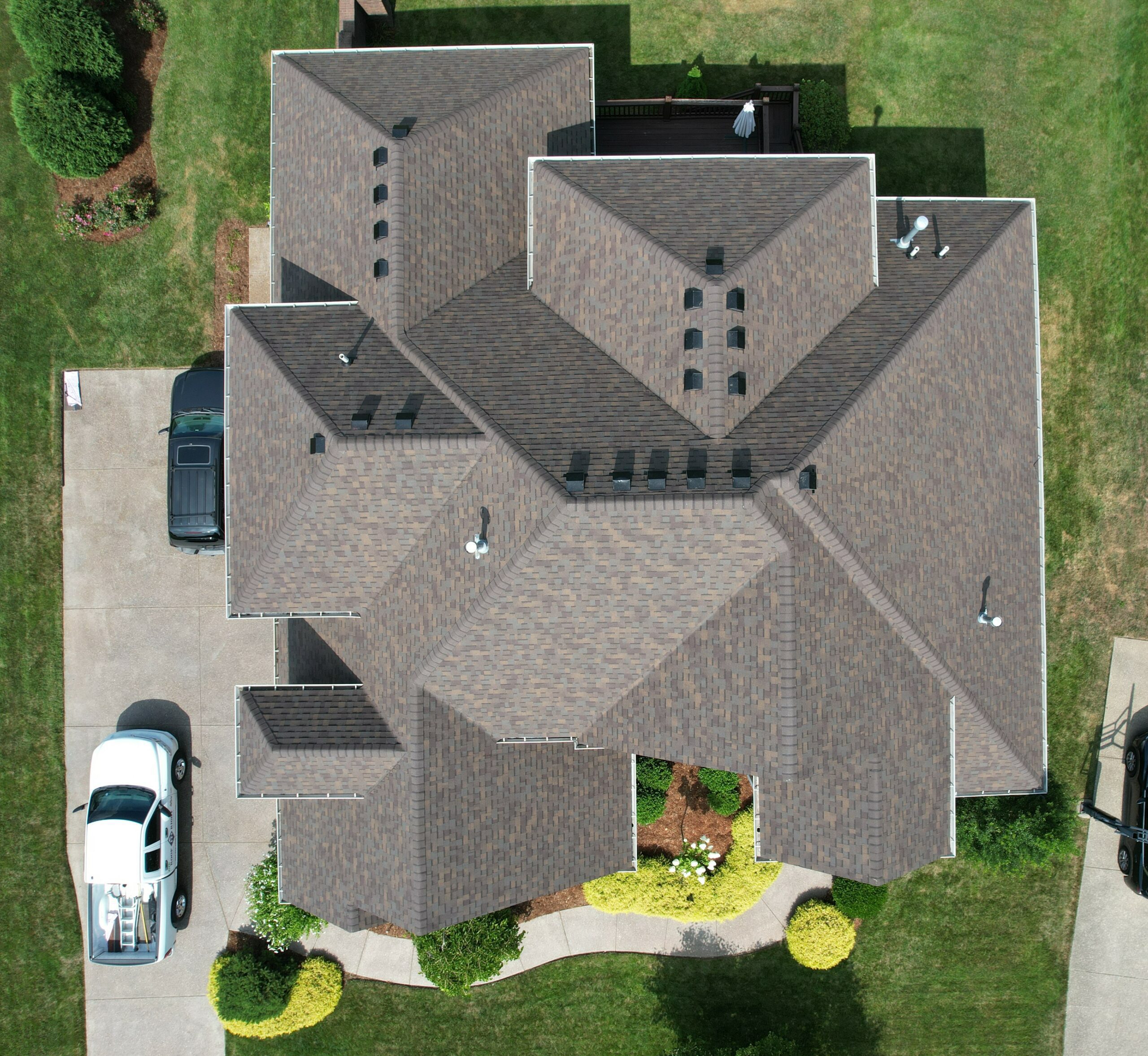 "Everyone needs more than just a roof over their heads. They need a roof that they can count on."
Our Mission Statement
At Roof It Right, we know that low roofing standards led to premature leaks and homeowner frustration. We help people roof it right all the way with a team that cares, customer education, and full customer service. Because everyone needs a roof that they can count on.
When you join the Roof It Right Team, you join a team that is . . .
Safety Conscious – We believe life and quality of life are more important than profit.
Transparent – We are straightforward and honest even when it's not to our benefit.
Team & Family Oriented – We know we can't do what we do without each other or the homeowner's support. We appreciate each other and work together toward common goals. We're not only a team, we're a family and customers are part of that, too.
To Roof It Right, every day, we . . .
Educate the customer – From office to production, the goal of every team member is to help our customers know and understand their roof and their rights.
Develop Ourselves – We work on our personal habits and skills and encourage others to grow.
Follow through – We follow up with customers and finish assignments on time.