The Roof It Right Story
Quality Customer Service
The Roof It Right Story
Roof It Right began because Sergei & Simone Churbanov saw the need for better customer service in the Louisville roofing industry.
Since there are no licensing requirements for roofers in Kentucky, many subpar contractors are in the industry. In addition, opposing financial interests between homeowners, contractors, and insurance companies leave the door open for unfair settlements and manifestations of greed from all sides. All of these forces contribute to lower roofing standards.
As a result, homeowners suffer. They end up with a "piece-meal" roof with a fake warranty instead of peace of mind. Furthermore, that "new" roof may fail and need to be replaced again within a few short years.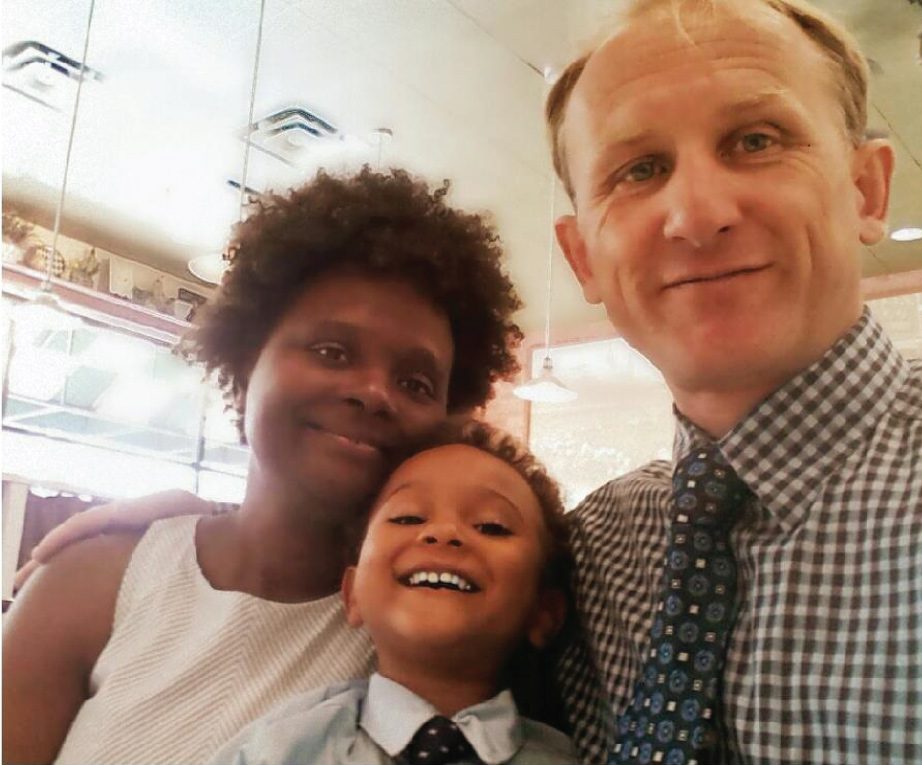 At Roof It Right, we believe that everyone should have a roof that they can count on. That's why Sergei and Simone created a team of professionals that care and educate the homeowner about their roofing system and the roofing industry. We roof it right by following local code requirements and stand behind our work. We also guide the homeowner through the complicated process of filing an insurance claim for storm damage for the best results.
Our end game? For the homeowner and their family to enjoy what they've always deserved. Every family deserves a warm home with a watertight roof for many years to come!
We are a leading company in our field, delivering exact promises to every customer.
Allow our Award-Winning team help lead your next project from brainstorming to flawless execution.