Roofing Partners
Roof it Right with Superior Roofing & Gutter Products 
Our partners help us accomplish our mission to help Louisville roof it right. Because everyone needs a roof that they can count on! If you have a project that you need done right, call us or one of our trusted partners.
ASSOCIATE COMPANY
Remodel It Right — Remodel It Right is the sister company to Roof It Right. They do it right, too! It so happens that the primary owner, James Hannon, is also an integral part of the Roof It Right team. He's a busy guy, but he always has time for another design consult. Remodel It Right often helps us repair leak-damaged interiors, ceilings, and more.
Check out their detailed interior work, remolding, and beautiful modern bathrooms and kitchens on Facebook.
Remodel It Right isn't just another construction company; they are artisans and craftsmen. And their tile work is phenomenal. If you have a plans for a remodeling project, inside or out, call James at Remodel It Right: 502-727-7719.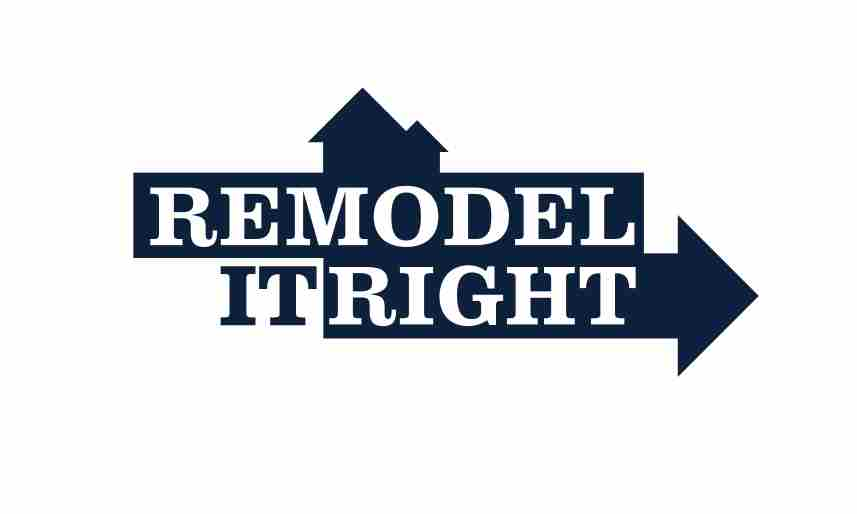 ———-
GENERAL WHOLESALE SUPPLIERS
We couldn't "Roof It Right" without our wholesalers, especially with the material supply chain crisis that the pandemic brought about. Thanks to our relationship with local suppliers like Beacon and River City, we have continued to provide high-quality work in the Louisville, KY area despite changing world markets.
———-
METAL SUPPLIERS
Metal Sales — Metal Sales may be the nation's largest manufacturer of metal roofing panels, but their corporate office is right here in Louisville, KY. We order from their manufacturing plant just across the river in Sellersburg, IN.
Dimensional Metals, Inc. — Another high-quality manufacturer of architectural metal roof and wall panel systems. Their full-service Engineering Department is a great technical resource.
Petersen Aluminum — Petersen manufactures PAC-CLAD wall and roof panel systems in multiple gauges of steel and aluminum.
Decra Metal Roofing — Decra Metal Roofing is a leading manufacturer of breathtaking architectural metal roofing that mimics tile and asphalt and shake shingles.
———-
ASPHALT ROOFING MANUFACTURERS
Owens Corning — We are a Preferred Contractor with Owens Corning Roofing. We are proud to offer Louisville homeowners complete high-quality and affordable roofing systems from this reliable company. In addition, they have an extensive variety of shingle colors to choose from and offer the best shingle holding power and warranties in the industry.
Plus, they named their 2022 shingle color of the year after our favorite Kentucky beverage — Bourbon!
Certainteed— We are one of only four contractors in Louisville, KY, with the highest credentials with Certainteed. Certainteed is a major player in the roofing industry. They have high-quality products that have withstood the test of time. As a company, they have pledged to use lifecycle thinking to improve the sustainability of products.
TAMKO — Roof It Right holds the highest credentials with TAMKO as a MasterCraft Pro Certified Contractor. Tamko has been a staple in the roofing industry since 1945. They boast the best colors in the market and are here to stay. We recently conducted our own experiment with Tamko shingles. Watch the video.
———-
OTHER VIP SUPPLIERS
Duro-Last Roofing Systems — Duro-Last is the commercial roofing industry's leader in manufacturing custom-fabricated PVC roofing systems. They produce roofing membranes with performance layers that exceed industry standards.
GenFlex — GlenFlex grew out of General Tire which is now owned by Firestone. They pioneered the world of polymers and reinforced plastics. Today, they are our supplier for top-of-the-industry EPDM and TPO flat roofing systems for both residential and commercial flat roofs.
MicroMax — MicroMax makes affordable stainless steel micro-mesh gutter covers. These are the only ones we install because they are the best and the most affordable!
Home Depot — "How Doers Get More Done!"* — and we do a lot!
Lowe's — Need we say more? What contractor can live without Lowe's? We couldn't leave Home Depot and Lowe's off the list!
*Home Depot's trademark slogan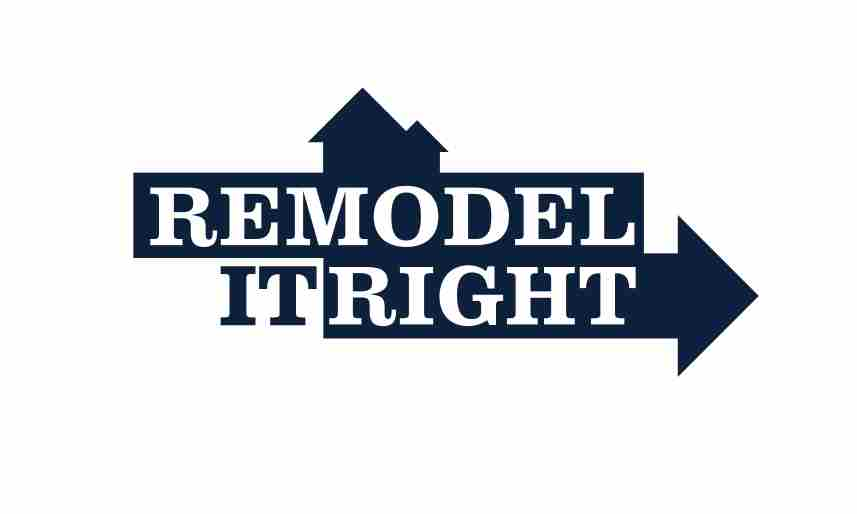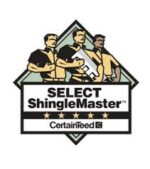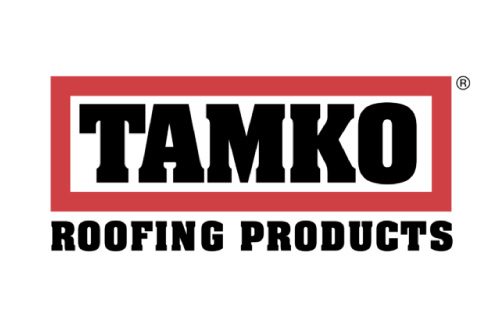 We Are Local – A Roofing Company in Louisville Kentucky
Get in touch with us today and schedule your home improvement inspection.
10611 Watterson Center Ct
Suite 200
Louisville, KY 40299
24 Hour Call Center Service By Appointment