Roofing Services
Roof it Right Roofing Services in Louisville, Kentucky  
More than just roofing, we are dedicated to safety and quality.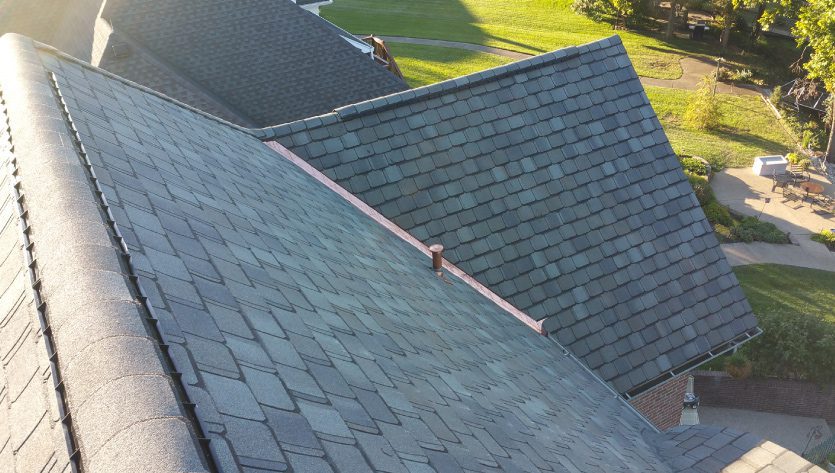 Roof Replacement
We specialize in roof replacement after storms or if any damage is far past repairing.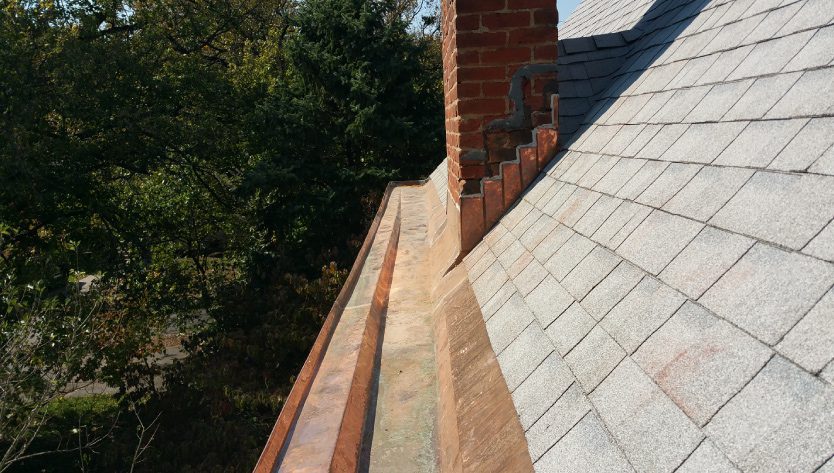 Gutters
Gutter cleanouts, gutter installation, gutter repair & gutter replacement, we do it all.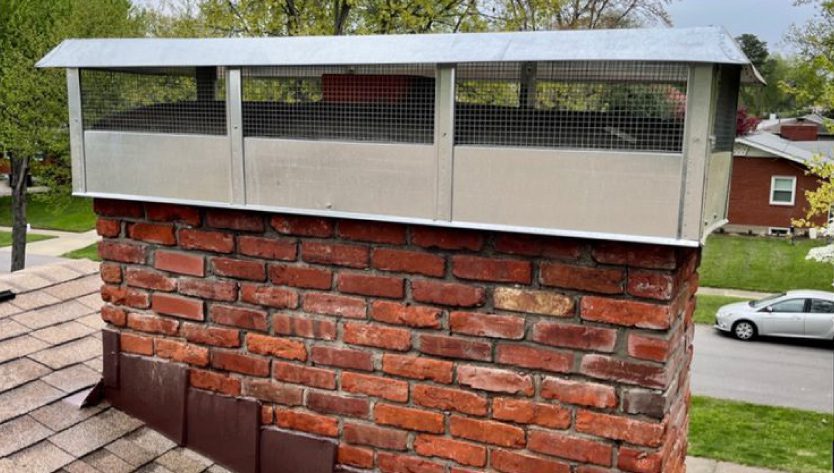 Chimneys
& Caps
Whether it's damage to your roof, siding, gutters, windows or exterior items, we'll get it right.