New Roof as low $119/month*
*Payments could vary based on customer's final product eligibility and roof size. Assumes contractor is paid in one draw.
You don't have to struggle with:
Your guide to a roof you can count on
Let ROOF IT RIGHT know what roofing issues you are having. A roofing expert is ready to assist.
After a free inspection, we'll give you an honest assessment of your roof needs.
Your Project Manager will give you all the information you need within 24-48 hours to schedule your project.
More than just roofing, we are dedicated to safety and quality.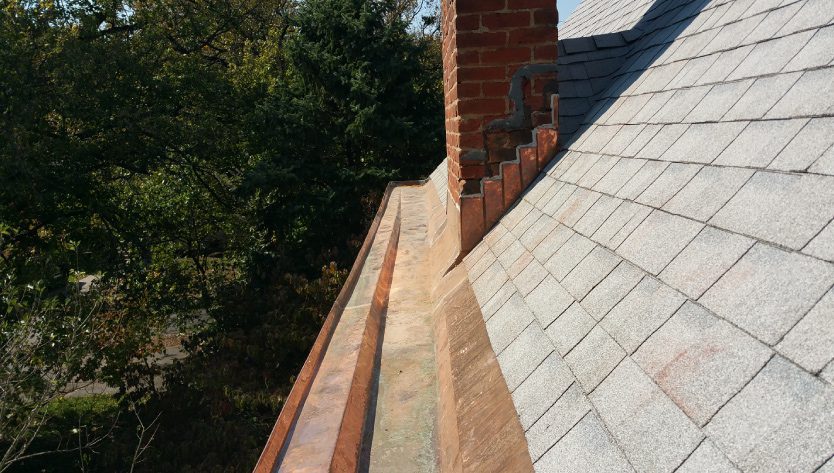 Gutters
Gutter cleanouts, gutter installation, gutter repairs, & replacement, we do it all.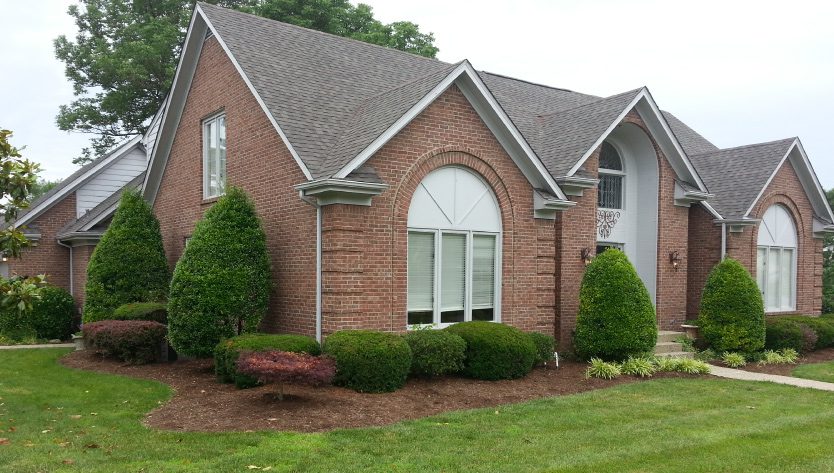 Homeowner's Education
Learn about your roofing system, storm damage, insurance claims, and much more from Roof It Right, the Education Roofer!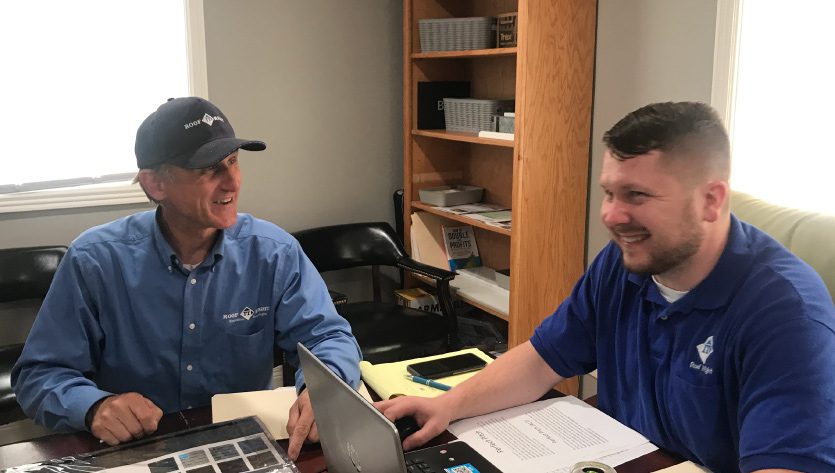 Insurance Claims Specialists
We pride ourselves on helping homeowners successfully file insurance claims – without compromising the integrity of your roof!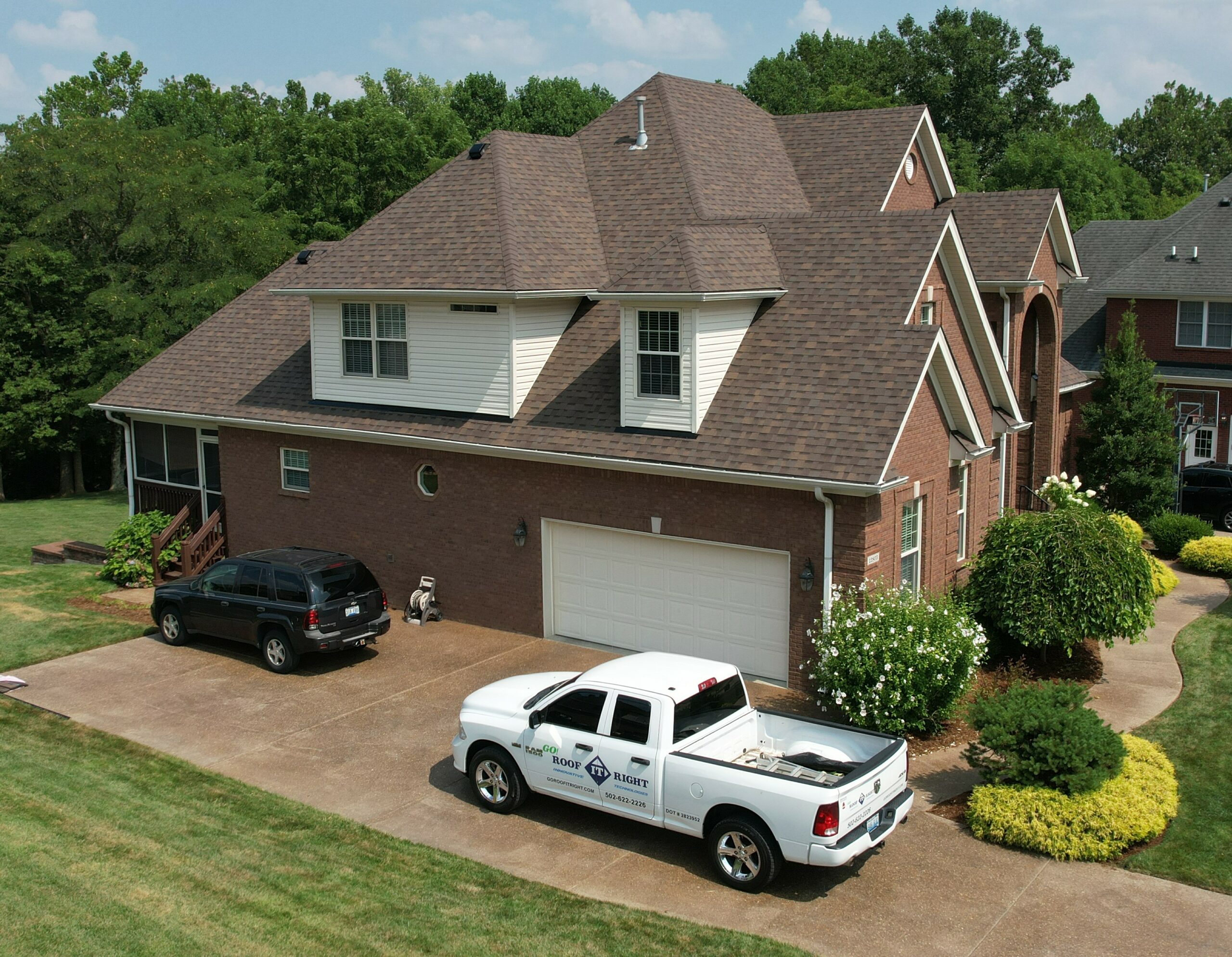 The Right Products
Whatever style of roofing material that you prefer, your project manager will help you make the right choice for your home. You can also browse some of the products that we recommend on our Products page.
The important thing is that your roofing system has ALL the products that it needs to work correctly, not just shingles. That includes a sound roof deck, proper gutters, gutter covers, flashing, drip edge, underlayment, and moisture barrier, as well as adequate ventilation and insulation. If any of these roofing terms are new to you, head on over to our roofing education page. 
Regardless of how much you know about roofs or construction, we promise to be completely transparent. And if you care to learn, we love to share what we know! Most importantly, we won't cut corners or reuse products without your knowledge.
The Right Process
Many roofing contractors hire subcontractor crews without bothering to supervise the project or to double check quality standards. Therefore, we only use select subcontractors with whom we have an established relationship. Additionally, we always have a Roof It Right supervisor/advisor on hand for each project. These steps facilitate open communication between crews, homeowners, and Roof It Right management.
We have a quality control system that involves job supervision, regular inspections, photograph documentation, training, and reporting systems. As a result, our crews know that we take safety seriously and expect them to abide by OSHA standards at all times. In addition, our supervisors ensure that all crew members follow codes and regulations and never sacrifice quality for production.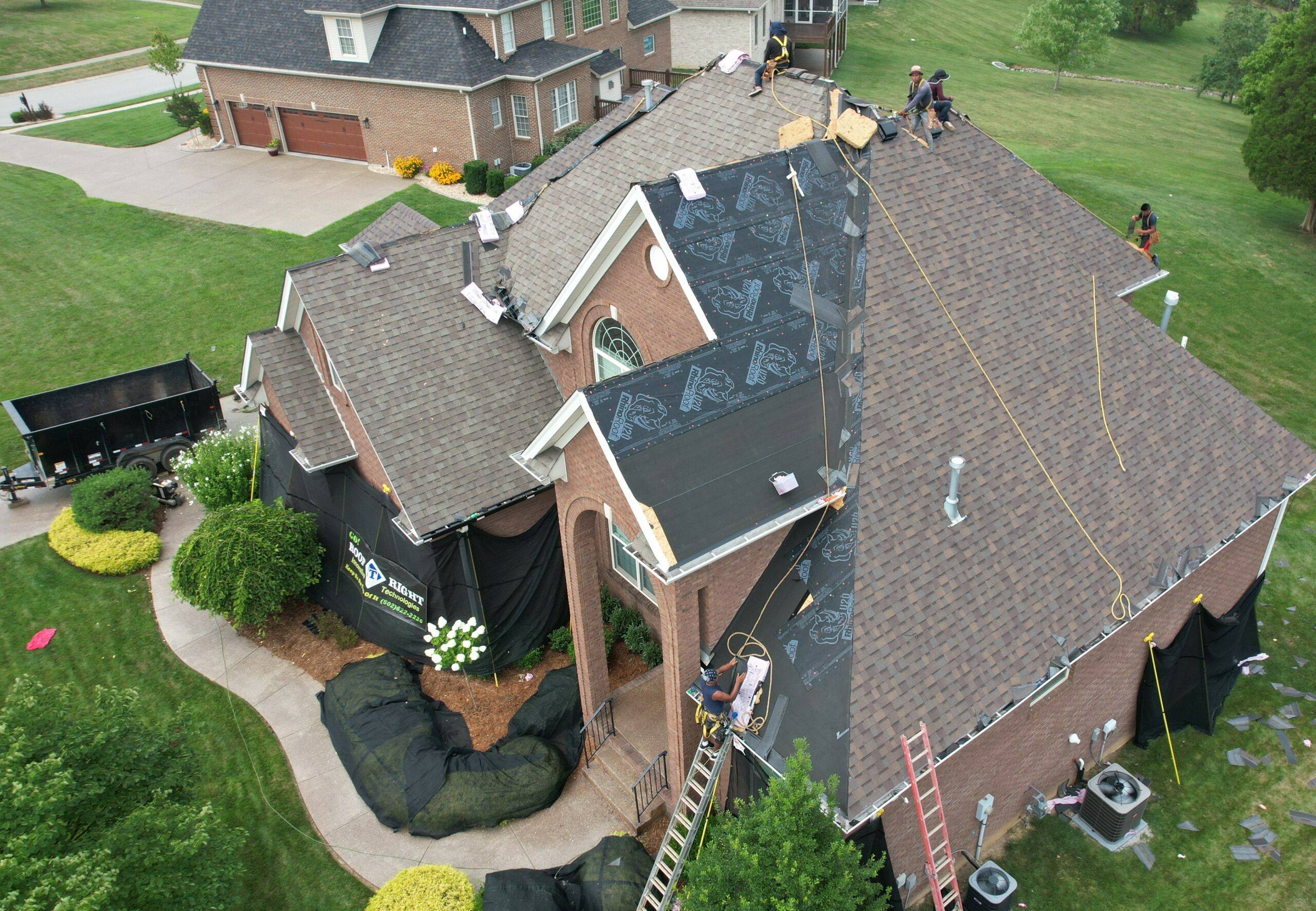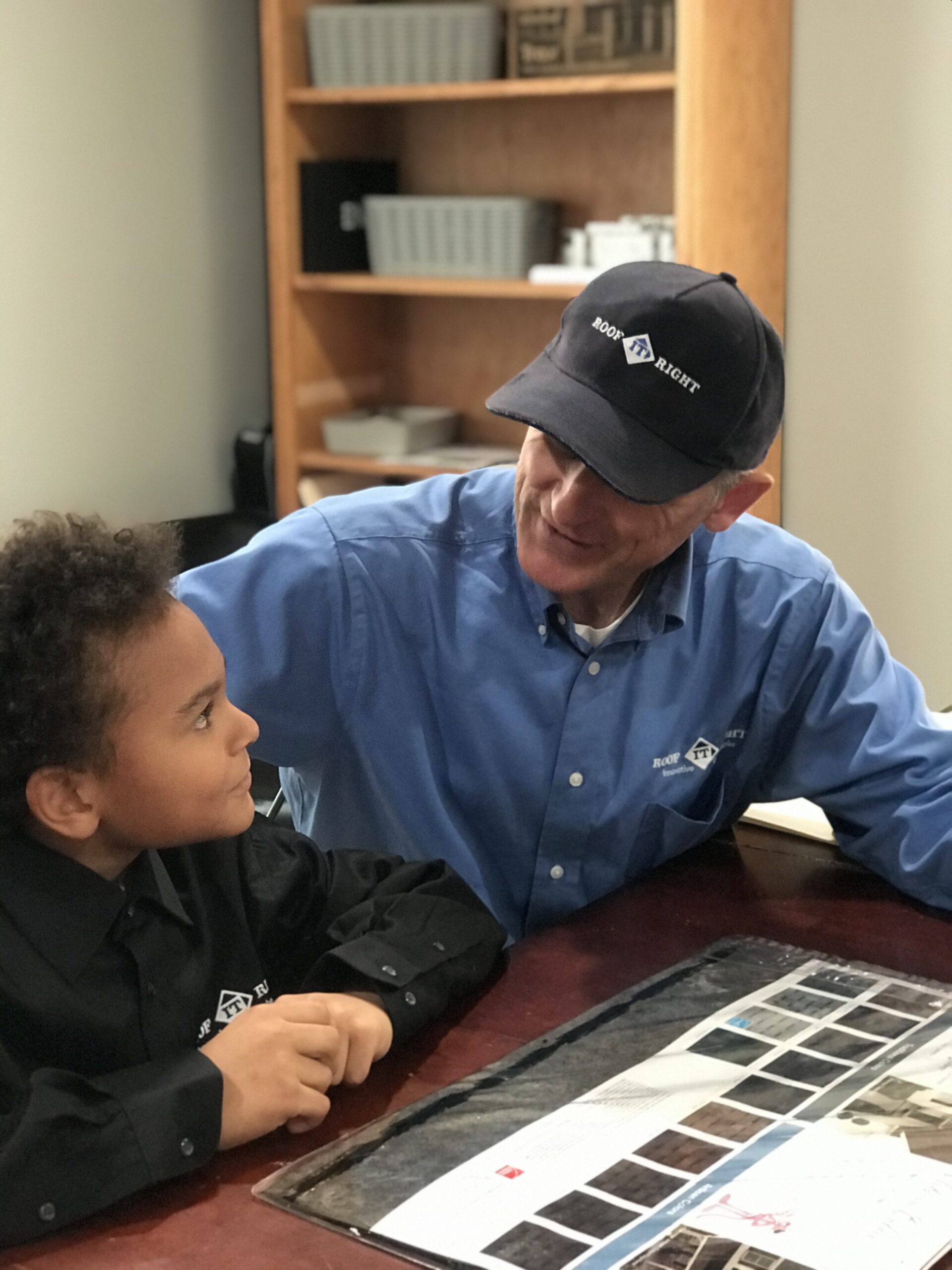 The Right People
At Roof It Right, we are proud of the team atmosphere that we have created. We invest in our People. From the office staff to the installers, we give our team members the resources they need to help homeowners succeed in roofing it right. We provide regular training on products and installation and, of course, safety. Everyone at Roof It Right knows that high-quality workmanship and safety are priorities.
Many roofing companies are owned by businessmen that have never installed a roof themselves. In contrast, Roof It Right was founded by owners Sergei & Simone Churbanov, residents of Louisville, Kentucky since 2012. Sergei himself started out as an installer in Illinois in 2007. He and his wife formed Roof It Right in 2008 in Oklahoma.
Sergei is still actively involved in many projects hands-on and supervises most of the projects in one way or another. Even after becoming a verified employer, Sergei roofed a good many homes from start to finish entirely by himself. His wife Simone actively supervises the safety department and the financial well-being of the company. Together, they imbue that same industry and self-sacrificing spirit to the team from the office to the production, customer care, and insurance supplement claims departments.