Roof It Right: The Dependable Louisville Roofing Contractor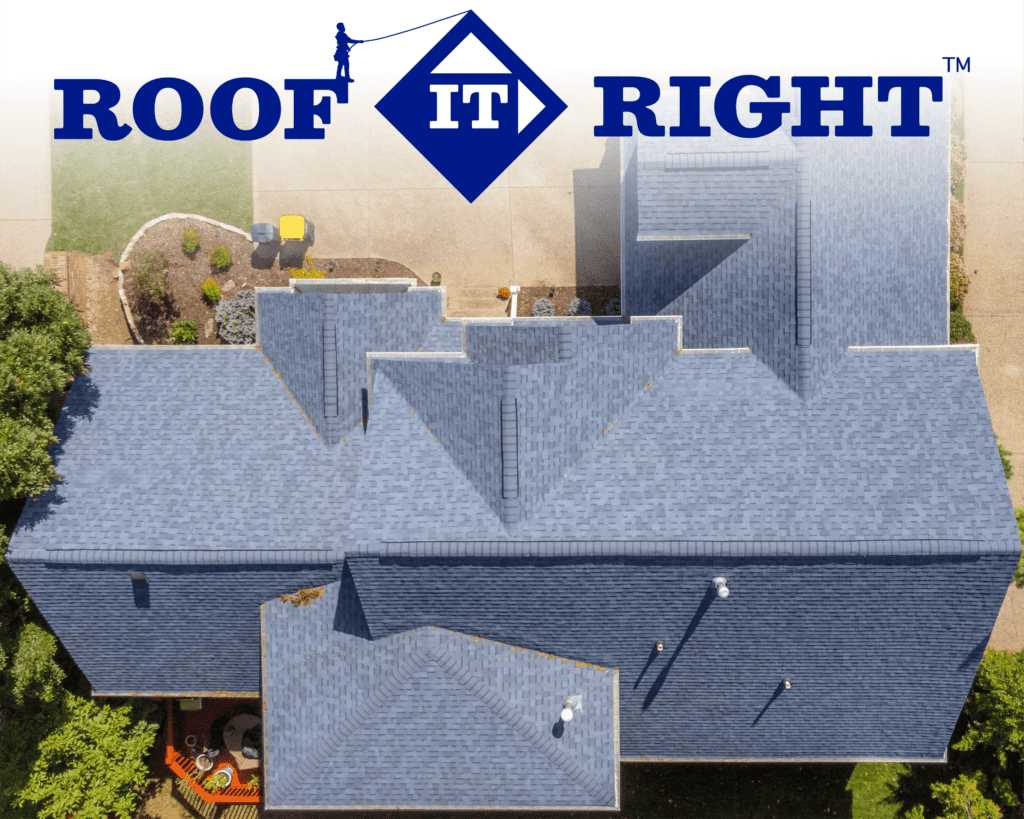 Looking for a dependable and trustworthy Louisville roofing contractor? Look no further than Roof It
Right. With over 20 years of experience, we have established ourselves as the best in the business.
Whether you require roof repairs, a new roof installation, or a thorough roof inspection, our team of
experts is here to help. We pride ourselves on using only the highest-quality materials and employing
skilled professionals to ensure the longevity and durability of your roof.
Our services include:
Roof repairs: From minor leaks to extensive damage, our experienced technicians can efficiently
and effectively repair any issues with your roof. We use advanced techniques and quality
materials to restore the integrity of your roof.
New roofs: If it's time for a new roof, trust Roof It Right to deliver outstanding results. We offer a
wide range of roofing materials, styles, and colors to suit your preferences and enhance the aesthetic
appeal of your home. Our expert team will handle the entire installation process with precision and
professionalism.
Roof inspections: Regular roof inspections are essential to identify any potential issues before
they become costly problems. Our thorough inspections will assess the condition of your roof, detect
any signs of damage, and provide you with a detailed report and recommendations.
Shingle replacement: Damaged or worn-out shingles can compromise the functionality and
appearance of your roof. Our skilled team can efficiently replace damaged shingles, ensuring that
your roof remains in optimal condition.
Metal roofing: Metal roofs offer excellent durability, energy efficiency, and aesthetic appeal. We
specialize in the installation of high-quality metal roofs that are built to last and provide long-term
value.
Slate roofing: For a classic and elegant look, consider slate roofing. Our experts have the
knowledge and experience to install and maintain beautiful slate roofs that combine timeless beauty
with exceptional durability.
Gutters and downspouts: Properly functioning gutters and downspouts are crucial for protecting
your home from water damage. We offer installation, repair, and maintenance services to ensure that
your gutter system effectively channels water away from your property.
In addition to our comprehensive roofing services, we are experts in storm damage repairs. If your
roof has been affected by severe weather, our dedicated team will promptly assess the damage and
provide you with efficient and reliable repairs.
When it comes to roofing services in Louisville, Roof It Right is the name you can trust. Our
commitment to excellence, quality materials, and superior customer service sets us apart as the best Dependable Roofing Services, roofing contractor in the area In Louisville. Contact us today for a free estimate and experience the difference of working with true professional Dependable roofing contractor in Louisville.