Roofing Trends in 2023: Embracing Innovation and Sustainability
Roofing-trends-in-2023 and Beyond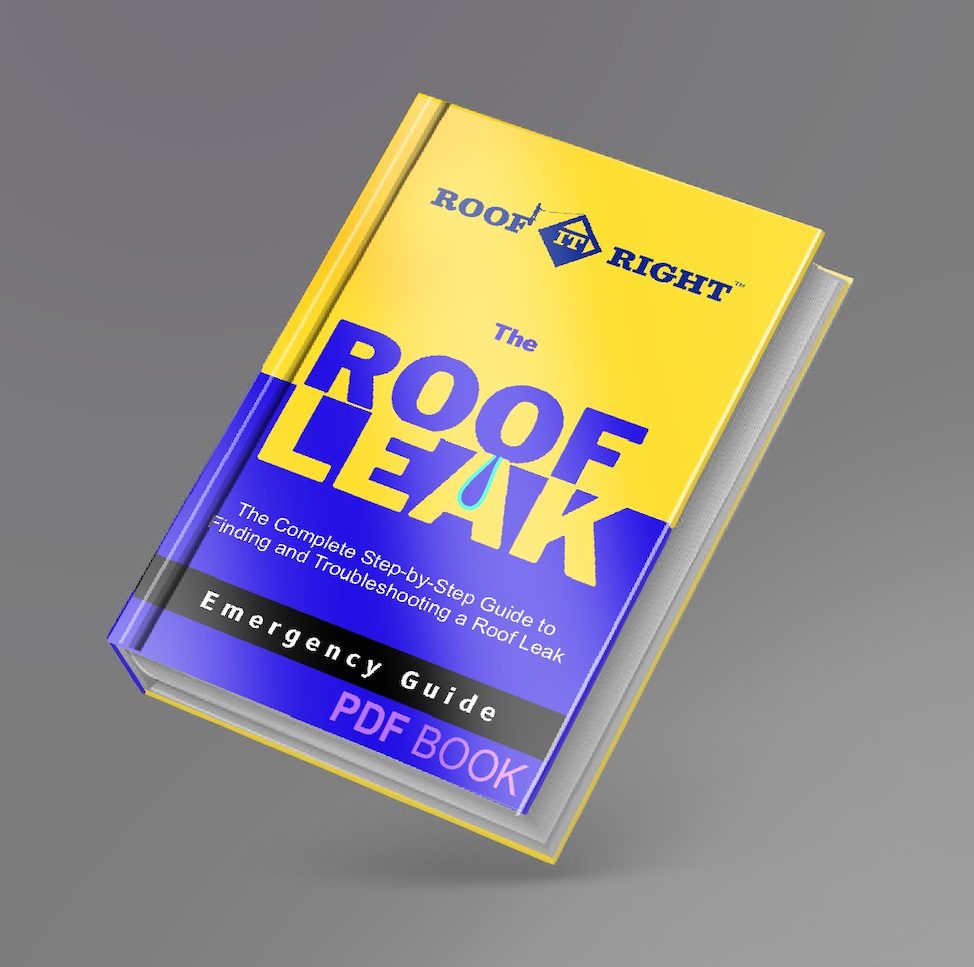 In the ever-evolving realm of home improvement, the roofing industry stands as a prime example of
innovation meeting functionality. As we venture into the Last quarter of 2023, exciting trends are shaping the
choices homeowners make when it comes to the crowning glory of their abodes, Roofing-trends-in-2023-embracing-innovation-and-sustainability. Whether you're in
Louisville, KY, or anywhere else, staying informed about these trends can help you make decisions that blend
style, durability, and eco-consciousness seamlessly.
Metal Roofs: Shining in Durability and Efficiency
Metal roofs are taking center stage with a blend of aesthetics and practicality. A popular choice for their
remarkable durability, metal roofs are now even more enticing due to their increased affordability. With a
lifespan of up to five decades, they promise a long-term investment that doesn't compromise on style or
function.
These roofs are more than just a shield against the elements; they reflect heat, offering energy efficiency
that keeps your home comfortable year-round. Not to mention, metal roofs are eco-friendly, often crafted
from recycled materials, making them an excellent choice for the environmentally conscious homeowner.
Check out Colony Roofers for a closer look at the metal roofing trend.
Solar Roofing: embracing-innovation the Power of the Sun
In a world increasingly focused on sustainability, solar roofing is stepping into the limelight. It's more than
just a trend; it's a statement of commitment to the planet. Solar panels integrated into roofing systems offer
a dual advantage: they generate renewable energy and protect your home from the elements.
Solar roofing, particularly well-suited for metal roofs, can significantly reduce your carbon footprint while
potentially slashing your energy bills. This innovative trend is set to shine brighter as technology advances
and homeowners seek efficient ways to power their homes.
Curious about the intersection of solar power and roofing? Dive into insights from
Forbes on the topic
Green Roofs: Elevating Sustainability to New Heights
Green roofs are sprouting up as a testament to harmonizing architecture with nature. These living rooftops,
adorned with plants, offer an array of benefits beyond their visual appeal. Improved air quality, reduced
stormwater runoff, and enhanced energy efficiency are just a few advantages of this eco-conscious trend.
Homeowners are discovering that green roofs aren't merely aesthetic choices; they contribute to a healthier
environment while adding a touch of natural beauty to their homes.
For a deeper dive into the world of green roofs, explore the information provided by
Wikipedia.
Innovative Technologies and Aesthetics: A Balancing Act
As technology continues its relentless march forward, roofing is no exception to the wave of innovation.
Self-cleaning shingles, for instance, are a prime example of how functionality and convenience intersect.
These advanced materials ensure your roof remains pristine, freeing you from the hassle of regular
maintenance.
In tandem with technology, aesthetics play a pivotal role in shaping roofing choices. Homeowners are
increasingly seeking roofing materials that cater to their personal style, resulting in a diverse range of colors
and designs.
Roof It Right: Your Trusted Source for Roofing Wisdom
Amidst these exciting trends, it's important to make informed decisions about your roofing needs. Roof It
Right stands as a beacon of reliable information, not only as expert roofers but also as a source of
knowledge on roofing trends, materials, and maintenance. With a commitment to excellence and
sustainability, Roof It Right invites homeowners to consult their experts at goroofitright.com
or contact them directly at 502-622-2226
A Future of Resilient Roofs
As we traverse the architectural landscape of 2023, roofing trends speak of innovation, sustainability, and
personalized aesthetics. The journey to a well-protected and stylish home begins with understanding these
trends, and Roof It Right stands ready to guide homeowners through this exciting terrain. By embracing
these trends and seeking expert advice, homeowners can ensure their roofs remain not only functional but
also symbolic of their commitment to a greener, more sustainable future